EAST OHIO
REGIONAL HOSPITAL
---
ORTHOPEDIC SERVICES
Welcome to Our Orthopedic Service Line
At East Ohio Regional Hospital, we understand the importance of mobility and comfort in your daily life. Our Orthopedic Service Line is committed to providing top-notch care for all your musculoskeletal needs, right here in your local community. Whether you're dealing with a sports injury, arthritis, joint pain, or any orthopedic condition, our dedicated team of experts is here to help you regain your quality of life.
Expert Care Close to Home
Our orthopedic team consists of highly skilled surgeons, physicians, nurses, and therapists who are passionate about improving your musculoskeletal health. We believe that quality orthopedic care shouldn't require traveling to distant medical centers.
Comprehensive Orthopedic Services
We offer a comprehensive range of orthopedic services, including:
Joint Replacement: When it comes to joint replacements, our surgeons are among the best. We specialize in hip, knee, and shoulder replacements, utilizing advanced techniques and prosthetic options to ensure you get back to your active lifestyle as soon as possible.

Fracture Care: Our team is equipped to handle fractures of all types, from simple breaks to complex fractures. We provide timely and expert care to promote optimal healing.

Sports Medicine: Athletes of all ages can trust us with their orthopedic needs. We offer sports injury diagnosis, treatment, and rehabilitation, helping you get back in the game stronger than ever.

Arthritis Management: If arthritis is causing you discomfort and limiting your mobility, our specialists can develop a personalized treatment plan to manage your symptoms and improve your quality of life.
Personalized Care
We believe in individualized care plans that are tailored to your unique needs. Our patient-centric approach ensures that you receive the attention and treatment that's right for you. We take the time to listen, answer your questions, and involve you in the decision-making process every step of the way.
Convenient Location
Located in the heart of our community, East Ohio Regional Hospital is your go-to destination for orthopedic care. We're proud to offer easy access and ample parking for your convenience.
Your Journey to Better Orthopedic Health Begins Here
No matter your orthopedic needs, trust the Orthopedic Service Line at East Ohio Regional Hospital to provide compassionate, expert care that's close to home. We are dedicated to helping you regain your mobility, alleviate pain, and improve your overall quality of life.
Contact us today to schedule an appointment, and let us be your partner in orthopedic wellness.
(740) 633-4480
---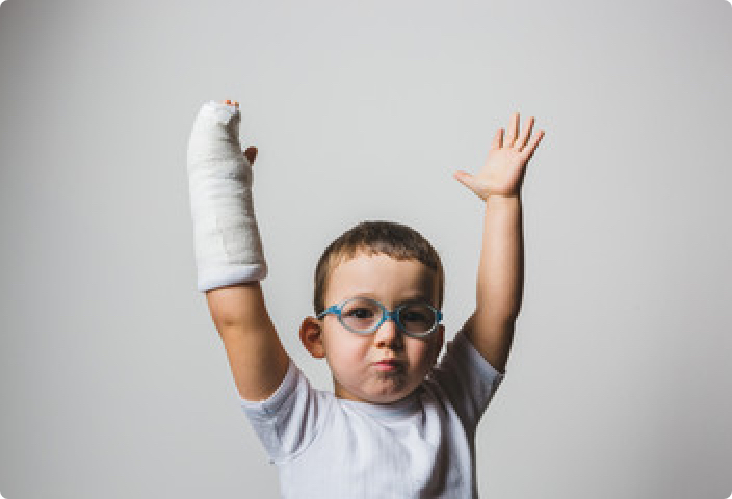 East Ohio Regional Hospital Outpatient Physical Therapy - Martins Ferry
Outpatient Physical Therapy
90 N 4th Street
Martins Ferry, OH 43935
Hours: Monday 8-6, Tuesday
7-6:30, Wednesday 7-5:30, Thursday 7-5:30, Friday 7-4:30